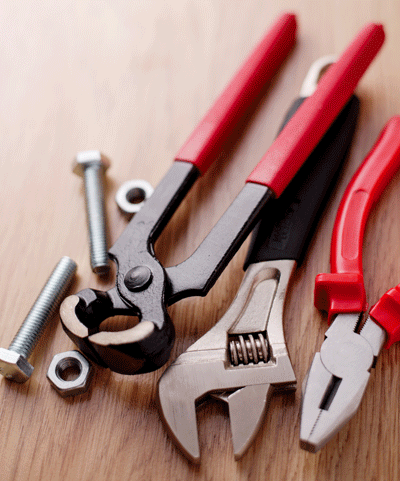 Who We Are
We have all experienced drainage problem's that not only interfered with our regular activities, but have also posed health risks.
Poor construction or obsolete materials are the cause of almost all drainage problems. No matter where they present, the sink, pipes, or sewers, drainage problem's are nothing but frustration.
Maybe there is something you're doing to cause the blockage, and you don't even realize it. It can be hard work to find a professional drainage company that will handle the issue in an efficient manner, at a cost you can afford.
---
---
About Us - Drainage Oxfordshire
Drainage Oxfordshire is an independent and self-sufficient company comprised of experts who strive to meet the individual drainage needs of each home in Oxfordshire.
We come prepared with decades of experience, and have done just about everything in honing our skills to meet your drainage needs at commercial and privately owned properties.
We have the necessary expertise to deal with all things drainage, be it unblocking sinks, toilets, baths, or drains, repairing blocked or damaged drains or sewers, or replacing old pipes and systems when needed. Each of our staff members maintains full certification in their fields and are well trained in providing excellent customer service.
Using modern technology and techniques, we deliver drainage solutions which are affordable, quick and durable. In addition, we continuously aim to improve the quality of our service
Our Foundational Beliefs - Drainage Oxfordshire
Our company's philosophy is based on honesty, professionalism, and commitment to a reliable service. We never forget the very purpose we were established for, no matter how big we become.
Our company has maintained the close, tight-knit community that we began with so many years ago. Drainage Oxfordshire does not adhere to average or superior service grades.
We see our customers as real people, who want quality service at a cost they can feel good about.
We empathise with your discomfort about that blocked drain. We understand the distress and interference a damaged sewer can cause to your regular activities. We will do everything possible to guarantee a quick solution.
Building Partnerships For Drainage Service And Maintenance
However, we always ensure that every service we deliver and every method we employ is guided solely by extensive inspection and analysis we are not afraid to do the traditional sewer excavation if it is the best solution to your drainage problem.
We partner with several equipment providers to ensure a competitive and affordable service, but we consider you to be the most important partner.
Our company acknowledges the essential role you play in maintaining clean drains even after we've packed up our tools, so we're here to offer free advice at any time.
If you want to know how to make your drains work better, longer, our technicians can give you lots of information.
Drainage Oxfordshire drainage service means a long-term guarantee, but we hope you'll be reaping the benefits of our service for even long after.
---
A
Drainage Oxfordshire

You Can Trust

After an inspection, you'll know exactly what's been detected. And when we've decided on the solution, we'll keep you up to date with the reasoning behind it. Then, when we are done, we make sure to show you our completed work, with a thorough explanation.

Our billing is based solely on the actual drainage work we have done. We do not charge for callouts, pre-service inspection or post-service inspection. And that is not because we want to compete. It is simply because we believe that these things are a core part of our responsibility and service to you.

We will answer your questions in understandable terms. We're average people just like you who believe you should know what went wrong, why, what can be done about it, and what will be the cost involved.